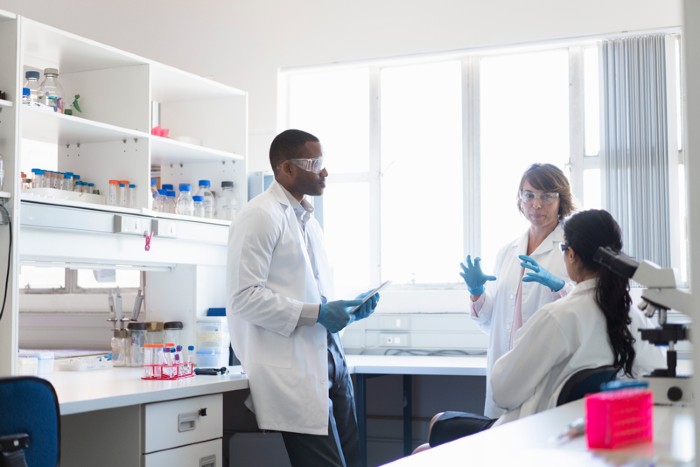 Human behaviour
Want fresh results? Analysis of thousands of papers suggests trying new teammates
The most original research papers come from the freshest teams, according to an analysis of hundreds of thousands of physical-science articles.
Teamwork has become increasingly important in science, but little is known about how the effectiveness of newly created teams compares with that of more established ones. To get a better understanding, Shlomo Havlin at Bar-Ilan University in Ramat-Gan, Israel, and his colleagues assessed the 'freshness' of teams of article co-authors by examining whether any of the researchers had previously written papers together, taking into account team members' career stages and productivity. The study authors also analysed the originality of the teams' papers and the impact of the work in different fields.
They found that the teams that had worked together previously the least produced the smallest number of research papers — but their work had the greatest originality. Their papers also had significantly more impact in several research areas than did papers from teams whose members had worked together before.
Large and fresh teams had the most original and impactful work, say the authors, who stress it is not clear whether this is a cause and effect relationship.