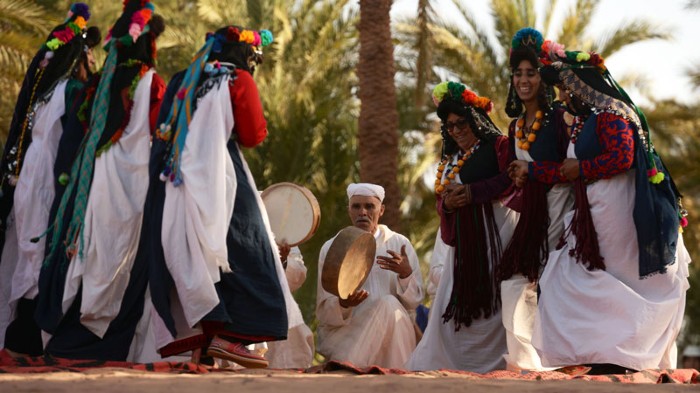 From Samoans and East Africa's Maasai to Bahia Brazilians and Highland Scots — peoples around the world have different languages, traditions and histories. But their songs share universal patterns.
Samuel Mehr at Harvard University in Cambridge, Massachusetts, and his colleagues analysed audio recordings of songs from 315 cultures all over the globe. The researchers found that music exists in all the sampled societies and varies more within groups than between them.
In a specific society, songs differ depending on the context in which they are sung, such as lively celebrations or calmer events. But across all cultures, the team could identify four distinct, recurrent song types: dance tunes, healing songs, love ballads and lullabies.
Across the world, songs that are used in the same way share characteristics. For example, dance songs are faster and more rhythmic than lullabies, and love songs use on average a larger number of pitches than dance songs do.
The team also showed that Western listeners who had never heard traditional music could listen to a song and successfully guess its type from its musical features.