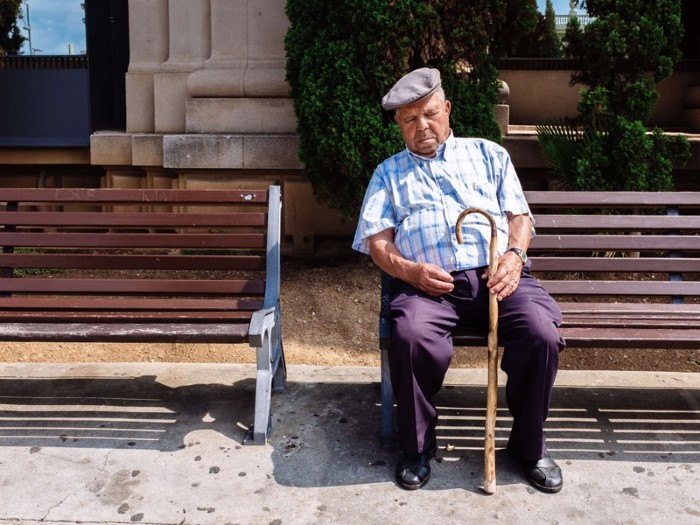 Older people with sleep patterns like those of younger people tend to be in better physical and cognitive health than those with disrupted sleep.
Shaun Purcell at Harvard Medical School in Boston, Massachusetts, and his colleagues tracked the sleep of 3,819 people between 54 and 96 years old by recording their brain waves through electroencephalogram sensors that the participants wore throughout the night. The researchers then scored each person's sleep for more than 150 sleep characteristics and brain-activity patterns. These included factors such as sleep disturbance, the length of the sleep cycles in which dreams occur and preference for mornings or evenings.
The team found that older people with 'young' sleep patterns tend to have stronger cognitive abilities and a lower incidence of some health problems than do older people whose sleep patterns more closely reflect their age. Although it is unclear whether the better sleep improves health or vice versa, the researchers say that techniques such as electrical stimulation of the brain might modify sleep patterns in older people and improve their health.