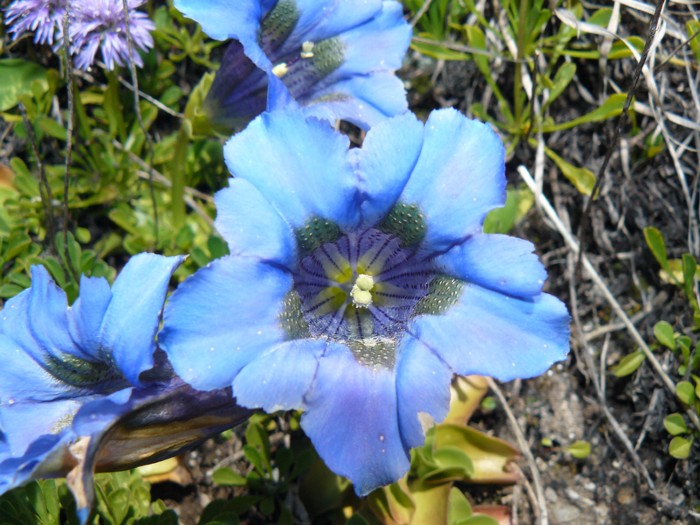 Plant sciences
Flashy plants draw outsize share of scientists' attention
Balconies and gardens are not the only places full of pretty flowers. An analysis of dozens of scholarly articles suggests that visually appealing plants are featured more often in scientific studies than are their nondescript relatives.
Martino Adamo at the University of Torino in Italy and his colleagues analysed 280 studies, published between 1975 and 2020, that focused on plant species typical of the southwestern Alps. The researchers found that eye-catching plants, rather than rare or endangered ones, tended to attract scientists' attention.
Plants with blue flowers were the most studied, and plants with white, red or pink blossoms were investigated more often than were those with brown or green flowers. Scientists also tended to examine plants with taller stems — probably because their flowering parts are more easily accessible than are those of plants with shorter stems.
This 'aesthetic bias' could sway conservation efforts in favour of attractive plants, resulting in a lack of interest in less charming, yet often more endangered, species, the authors say.