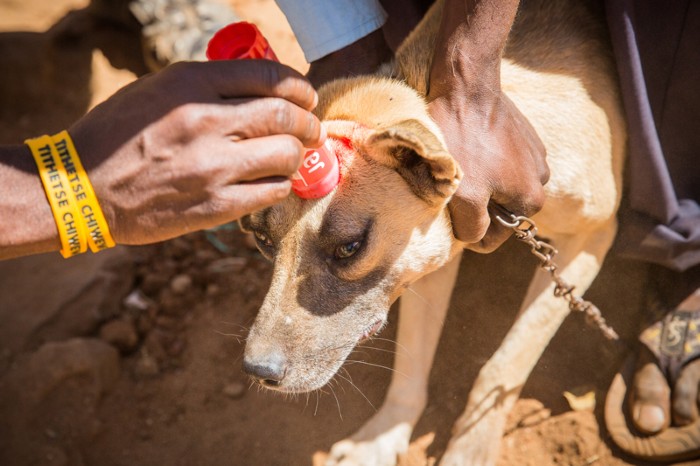 Build a rabies vaccination station close enough and people will bring their dogs to get the jab. That lesson helped a data-driven vaccination drive to nearly halve the time and workforce necessary to immunize enough dogs to eliminate rabies in one city.
Dogs and people in a specific location are protected from rabies if 70% or more of its dogs are vaccinated. Vaccination campaigns in Blantyre, Malawi, reached that target, but the campaigns required labour-intensive door-to-door vaccinating teams and fixed vaccination stations. Stella Mazeri at the University of Edinburgh, UK, and her colleagues scoured demographic data and questionnaires collected during those campaigns to understand why dogs were not brought to the fixed stations. They found that people were willing to travel, on average, only 812 metres.
In 2018, the team set up fixed stations so that 77% of dog owners in Blantyre were within that range. The researchers also added roaming stations that moved from street to street in areas where modelling predicted that vaccination would remain low. The campaign vaccinated the same number of dogs as in previous years without door-to-door campaigns.